10 Day Turkey and Greek Islands Honeymoon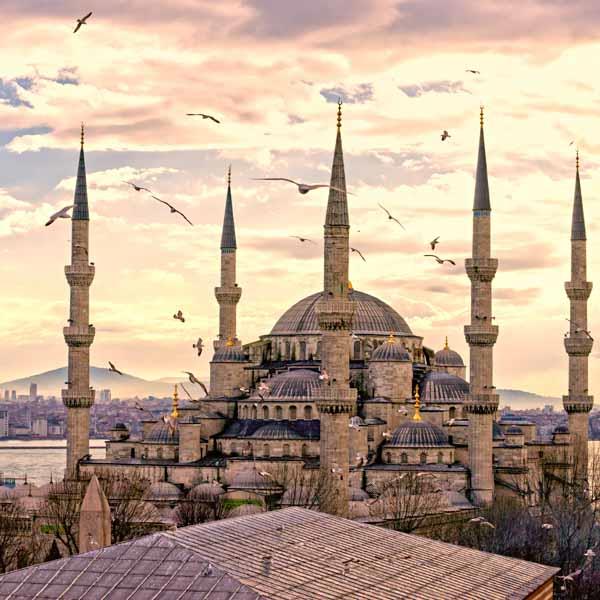 10 Day Turkey and Greek Islands Honeymoon
Watch the sun set over the ornate Ottoman palaces, water-side mansions and modern villas that line the European and Asian banks of the Bosphorus while you dine on local delicacies aboard a luxury yacht for a dinner cruise.
That's just the beginning on this premium trip that delivers a wide range of lavish experiences. You'll also take a private tour of Istanbul and its divine collection of Roman, Byzantine and Ottoman
...

Kensington Tours – Experience The World, Your Way
Kensington Tours specializes in custom tours to over 90 countries worldwide. Our tailor-made journeys are carefully crafted to deliver a personalized adventure like no other. We build in extraordinary, enriching experiences and put the best private guides at your service. We do all this with award-winning attention to detail and unbeatable value for your travel dollar.
Expert Team with Deep Destina
...