6 Day Istanbul & Cappadocia Signature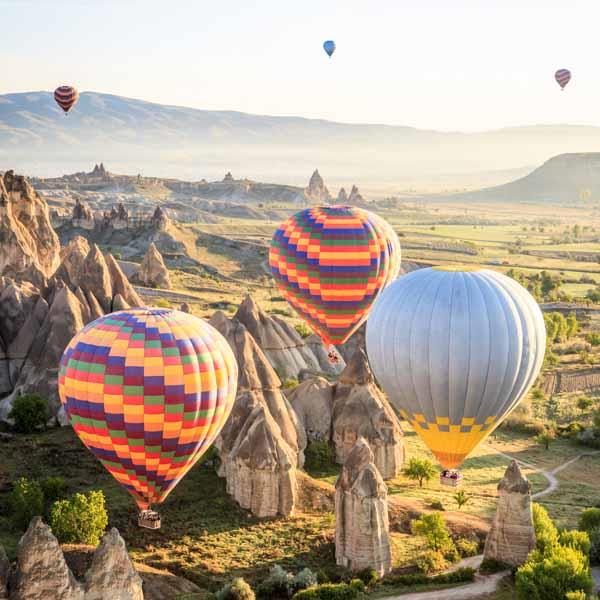 6 Day Istanbul & Cappadocia Signature
Ancient homes carved directly into the cliff face at Cappadocia cast long, eerie shadows as you stroll amongst these remarkable centuries-old architectural achievements and ponder life as it must have been for their long-forgotten residents.
Turkey presents a cavalcade of ancient monuments and stirring natural wonders, and perhaps the best way to soak them in is from a hot air balloon ride over the 30-million-year-old volcanic rock
...

Kensington Tours – Experience The World, Your Way
Kensington Tours specializes in custom tours to over 90 countries worldwide. Our tailor-made journeys are carefully crafted to deliver a personalized adventure like no other. We build in extraordinary, enriching experiences and put the best private guides at your service. We do all this with award-winning attention to detail and unbeatable value for your travel dollar.
Expert Team with Deep Destina
...