6 Day Belgium Signature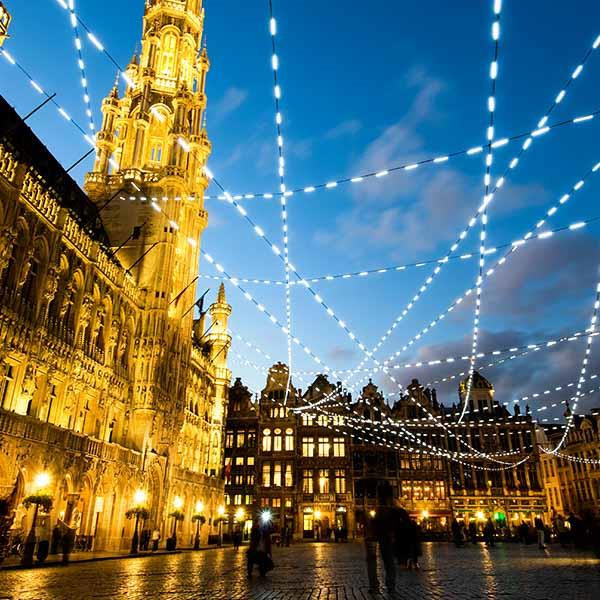 6 Day Belgium Signature
A country whose Trappist Monks brew strong brown ales is a country worth drinking in completely.
Belgium is like no other nation in Europe. Here you can experience magnificent architecture, incredible cuisine, beautifully-appointed cultural centers and landscapes straight out of fairytales; yet at the same time a population that's unassuming , friendly, and sophisticated without being pretentious. Explore the numerous offerings of this jewel of a
...

Kensington Tours – Experience The World, Your Way
Kensington Tours specializes in custom tours to over 90 countries worldwide. Our tailor-made journeys are carefully crafted to deliver a personalized adventure like no other. We build in extraordinary, enriching experiences and put the best private guides at your service. We do all this with award-winning attention to detail and unbeatable value for your travel dollar.
Expert Team with Deep Destina
...