10 Day Baltics Discovery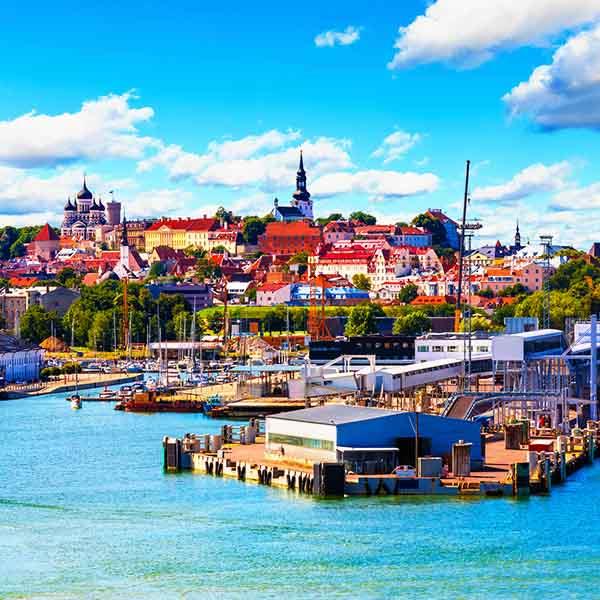 10 Day Baltics Discovery
Uncover the rich cultural heritage and unique architecture of the Baltic states, as you experience Estonia, Latvia, and Lithuania with a private guide.
This in-depth discovery of the Baltics will expose the proud maritime tradition, mix of Soviet culture, and westernized capitals that stitch this remarkable region together. Set out with a private guide in the UNESCO World Heritage-listed old town of Tallinn, Estonia's capital, boasting medieval charm,
...

Kensington Tours – Experience The World, Your Way
Kensington Tours specializes in custom tours to over 90 countries worldwide. Our tailor-made journeys are carefully crafted to deliver a personalized adventure like no other. We build in extraordinary, enriching experiences and put the best private guides at your service. We do all this with award-winning attention to detail and unbeatable value for your travel dollar.
Expert Team with Deep Destina
...