5 Day Gourmet Dubai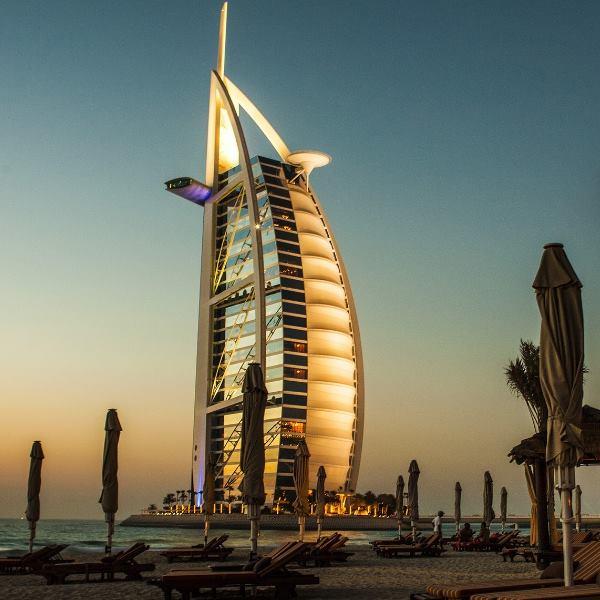 5 Day Gourmet Dubai
Rising from the desert like a shimmering mirage, Dubai continues to reinvent luxury and decadence, with an emerging food scene in hot pursuit.
Work up an appetite by exploring modern Dubai, heading high above the clouds to the top of the world at the observation deck of the Burj Khalifa, the tallest building in the world. Gaze at mesmerizing aquatic life of the in-house aquarium at the Dubai Mall, one of the world's largest malls. Regale in "High Tea"
...

Kensington Tours – Experience The World, Your Way
Kensington Tours specializes in custom tours to over 90 countries worldwide. Our tailor-made journeys are carefully crafted to deliver a personalized adventure like no other. We build in extraordinary, enriching experiences and put the best private guides at your service. We do all this with award-winning attention to detail and unbeatable value for your travel dollar.
Expert Team with Deep Destina
...