The Best of Turkey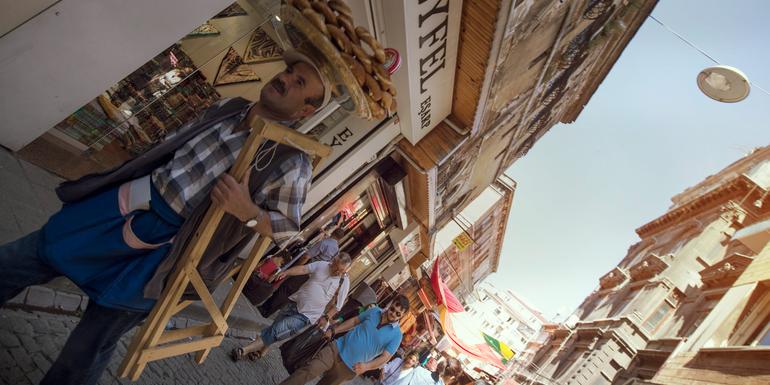 The Best of Turkey
This trip is ideal for the traveller who is short on time but wants to experience as much of Turkey's stunning scenery and fascinating history as possible. Begin the journey at the WWI battlefield of Gallipoli, then leap into Greek myths and explore the remains of the legendary city of Troy before strolling along the streets of Ephesus. Don't miss the remarkable white cliff pools of Pamukkale before boarding a comfortable and convenient flight back to Istanbul.
...

G Adventures has been a world leader and innovator in sustainable adventure travel since 1990. We invite you to explore a world of tours infused with inspiration and excitement that will take you off the beaten track into the real heart of the destination. Our approach to travel provides small groups and independent travellers the rare opportunity to connect with nature and local cultures.
The choices for travel are vast - from safaris and cultural treks to family vacations and exotic
...