Mysteries of India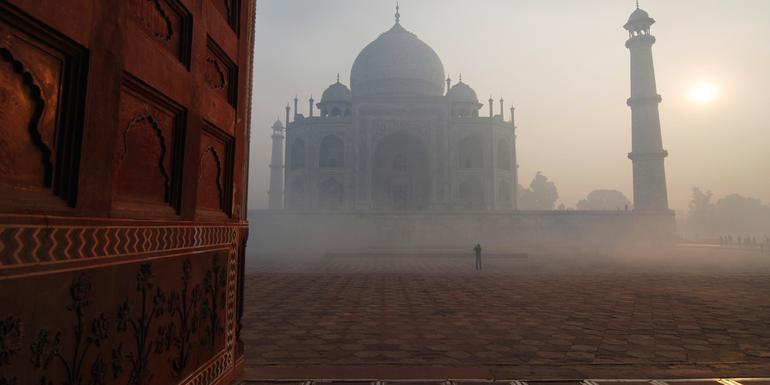 Mysteries of India
Be dazzled by India's colorful interior on a 15-day adventure through its history and heritage. Explore the sprawling mansions and palaces of the imperial Mughal cities of Agra and New Delhi. Meet the elders of the traditional village of Chandelao. Peruse the markets of the old city of Bikaner alongside a local expert. Each day brings a new twist of the kaleidoscope – and a brighter understanding of this amazing country.
Highlights
Spend a night in
...

G Adventures has been a world leader and innovator in sustainable adventure travel since 1990. We invite you to explore a world of tours infused with inspiration and excitement that will take you off the beaten track into the real heart of the destination. Our approach to travel provides small groups and independent travellers the rare opportunity to connect with nature and local cultures.
The choices for travel are vast - from safaris and cultural treks to family vacations and exotic
...