17 Day Luxury East Asia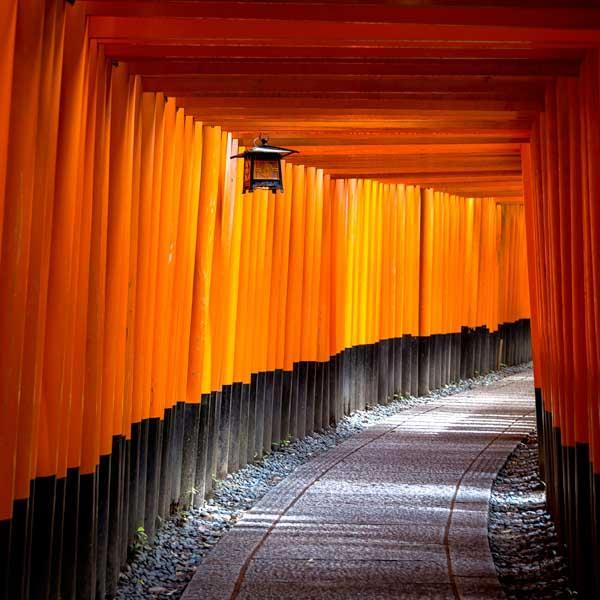 17 Day Luxury East Asia
The very best of East Asia, all in a single trip? They said it couldn't be done. This incredible adventure proves that with enough time and ambition, anything is possible. Join us and experience the must-sees and -dos of Taiwan, China, South Korea, and Japan with all sorts of luxurious twists along the way.
For an adventure of this scope, there's just no better jumping-off point than Taipei. An engrossing blend of Chinese, Japanese, and
...

Kensington Tours – Experience The World, Your Way
Kensington Tours specializes in custom tours to over 90 countries worldwide. Our tailor-made journeys are carefully crafted to deliver a personalized adventure like no other. We build in extraordinary, enriching experiences and put the best private guides at your service. We do all this with award-winning attention to detail and unbeatable value for your travel dollar.
Expert Team with Deep Destina
...