Create Your Own Vacation Package at Hard Rock Hotel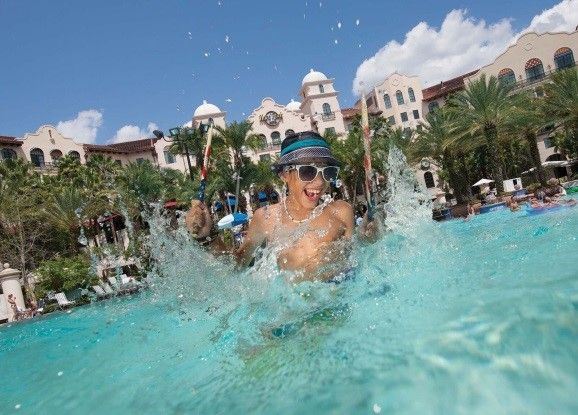 Create Your Own Vacation Package at Hard Rock Hotel
The Orlando experience you can't afford to miss! Experience it all in one convenient vacation package:
4-Night Hotel Accommodations at Hard Rock Hotel


It's the perfect mix of funk and just plain fun. It's classy, yet totally
...
About Universal Parks and Resorts Vacations-Orlando
Universal Parks & Resorts Vacations is the Official Travel Company of Universal Orlando Resort™ and the official source for the best vacation package selection and value. Universal Parks & Resorts Vacations™ is registered with the State of Florida as a seller of travel. Registration number ST-24215.
Per adult, per night, tax inclusive